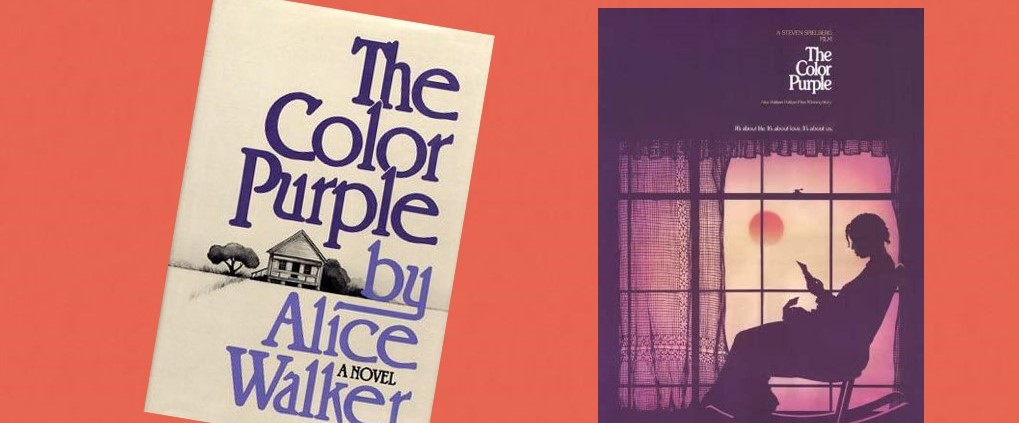 By Elizabeth Cali and Howard Rambsy II
The transformation of novels into movies, television films, streaming service series, and audiobooks represent important moments in literary history. At this point, these moments have become recurring features of artistic production. Every year, we can expect novels by black writers to appear on big and small screens, and audiobooks are now an essential mode for how people access novels.
The conversions of novels to screenplays and to films are no simple processes. Such elaborate productions involve authors, publishers, producers, directors, actors, camera operators, set designers, musicians, makeup artists, visual effect specialists, and dozens of contributors. Just as important, films are visual and sonic enterprises, not merely linguistic, and thus intersect with a variety of creative domains beyond literary studies.
Where do the creations of novelists end and the creations of scriptwriters begin? At what points do the characters from books diverge from and converge with the performances of actors on screen?
How do audiobooks reshape the nature of black literature? These and related concerns are central to our focus on novel adaptions.