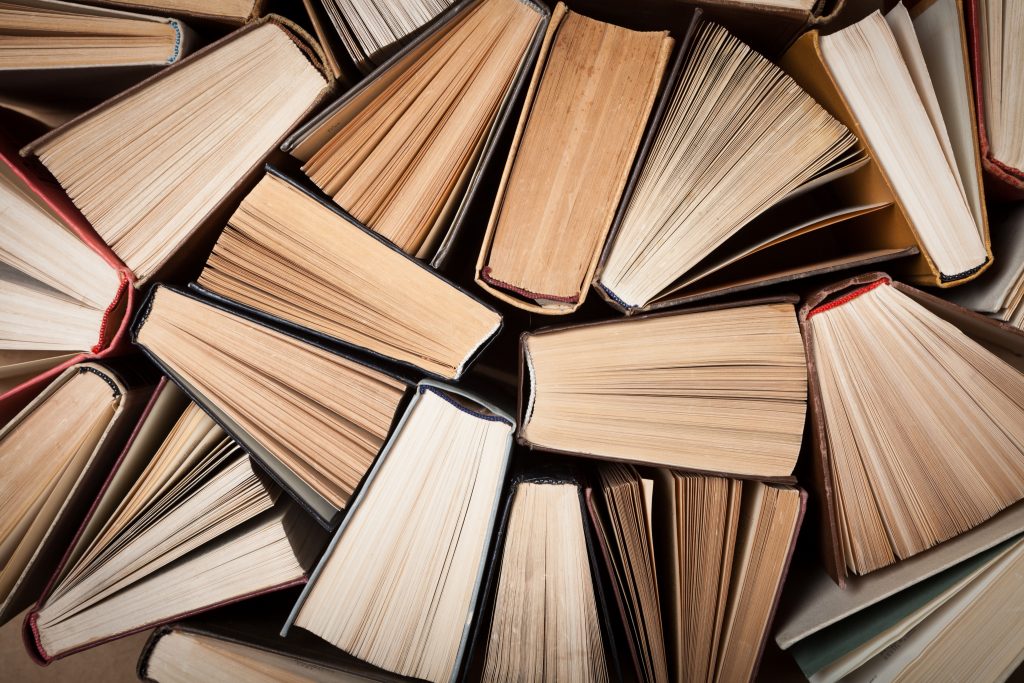 By Elizabeth Cali and Howard Rambsy II
African American novels have been a pillar of Black storytelling since the turn of the 20th century. But what about the stories about how those novels came to be?
Book and literary histories include the surrounding creation, circulation, and reception stories related to the novel in one's hands. Who edits and publishes a novel and what is their working relationship with the author? Book history. The reception and achievements of authors over time, or the documentation of key developments concerning their works? Literary history.
Book history and literary history are of course intertwined. Both concern chronicles of literature.