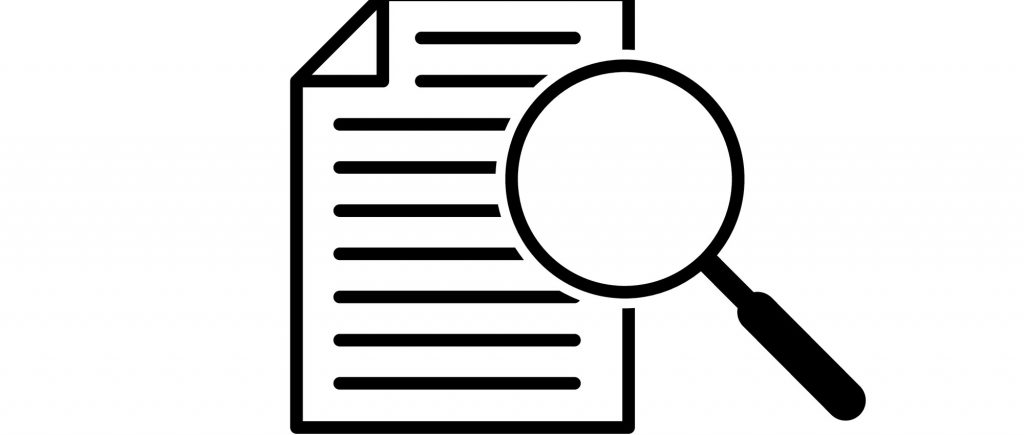 By Howard Rambsy II
Every year, if not every month, someone releases one of those lists. "25 Great Novels by African Americans to Read." "30 books by Black Women." "45 Books by Contemporary African American authors." Then there are the timelines charting publications produced during a given span of years. These timelines and lists constitute a small fraction of the possible ways that novels are framed numerically.
At the intersection of novels and quantities, there's so much to consider. Vocabulary density. Tabulations of reviews. Percentages of prize winners. The dozens of writers who contribute to a cultural movement. The hundreds of books published across decades. The tens of thousands of words that comprise a single author's novels.
Until somewhat recently, data management software and visualization tools had not been actively applied to the study and presentation of black literary texts. But things have changed, and increasing numbers of scholars are gathering large bodies of information, applying numerical calculations, and formulating graphs to study literature. We refer to the projects that some of us do along these lines as African American literary data work.