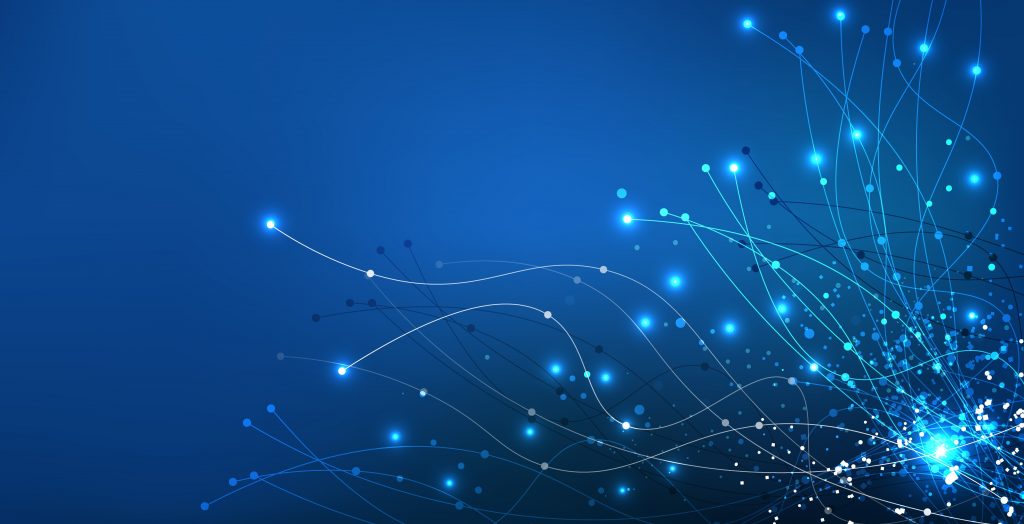 By Elizabeth Cali and Howard Rambsy II
The Multithreaded Literary Briefs includes interrelated commentary about African American fiction composed by a team of literature scholar-connectors. This commentary highlights relationships between various novels and novelists that constitute an associated network of ideas and focal subjects. The entries focus:
Biographical sketches
Book History
Key scenes
Keywords
Literary Data Work
Novel adaptations
Style & structure
Lists
Reading and Teaching fiction
The entries contain links and tags to other entries in the web of writings and correspond to compositions in the Literary Data Gallery and Remarkable Receptions podcast series.