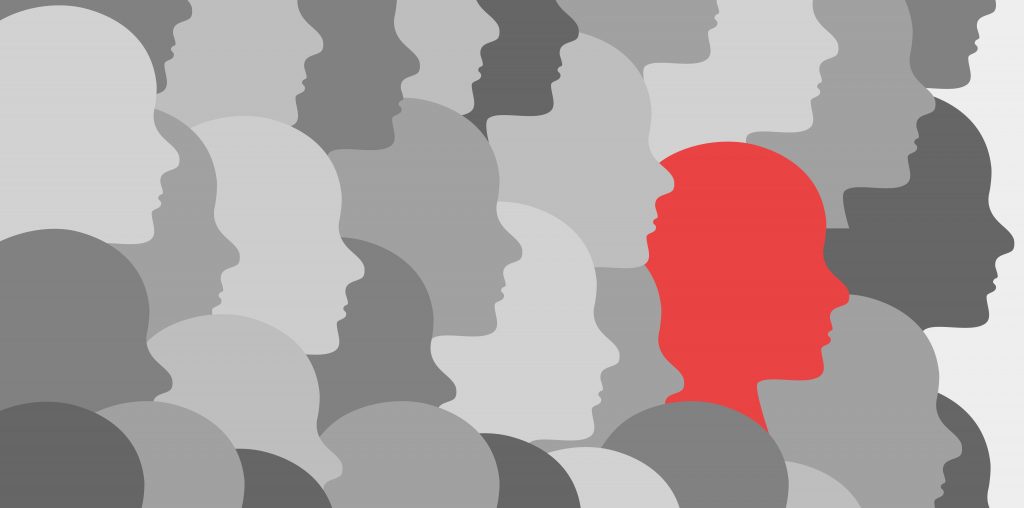 By Elizabeth Cali and Howard Rambsy II
Who are these people who composed memorable fictional tales, and under what conditions did they write their works? How did their childhoods inform their novels, and in what ways did the places where they lived and traveled influence their artistic output? Questions like these are at the core of biographical work.
And really, it's our curiosities. We long to know more about the people responsible for producing captivating literary works. We want to know why they felt compelled to tell this particular tale with that specific lead character in that place.
Brief takes on the lives of novelists enrich our considerations of their books or experiences beyond their books.