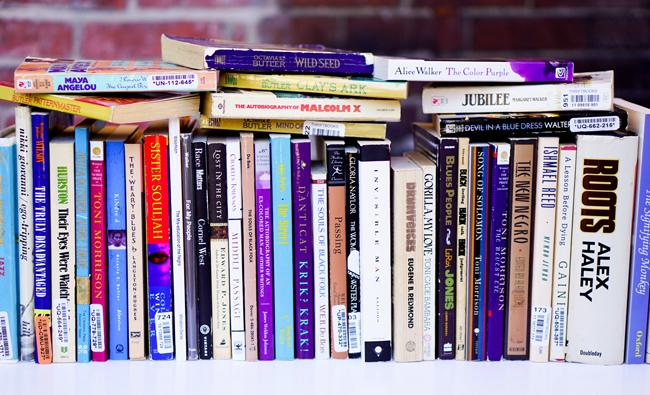 By Elizabeth Cali and Howard Rambsy II
What are the benefits and challenge of reading fiction by black writers? And what is gained by covering novels with students?
We do not have nearly enough information about the intrinsic experiences of reading novels. We need more narratives about the sense of wonder or puzzlement folks experienced when they first encountered a novel by Zora Neale Hurston, Toni Morrison, Colson Whitehead, and others. We have countless summaries and analyses of literary works. Yet, we have inadequate accounts of the observations we've made and wisdom we've gained covering novels with our students.
For these reasons, we are committed to providing a space for reflecting reading and teaching fiction. We are devoting ourselves to building a public record of lessons learned when people read works on their own or continually meet to discuss novels by black writers in literature courses.